Planning makes perfect, a step-by-step guide to all you need to know – and then some…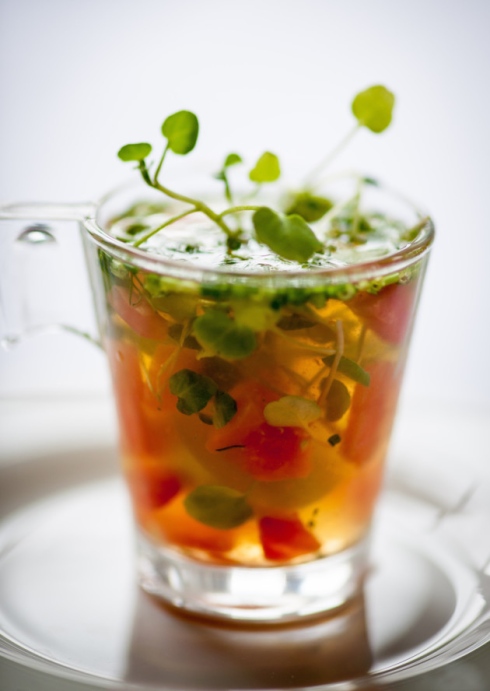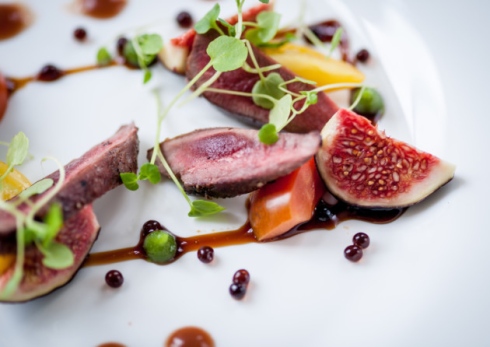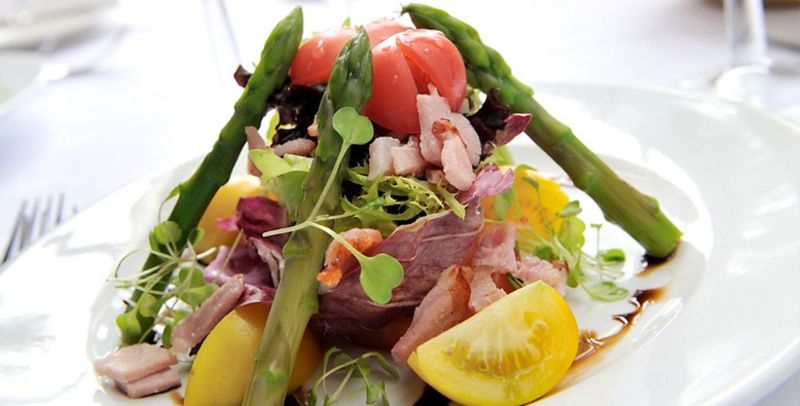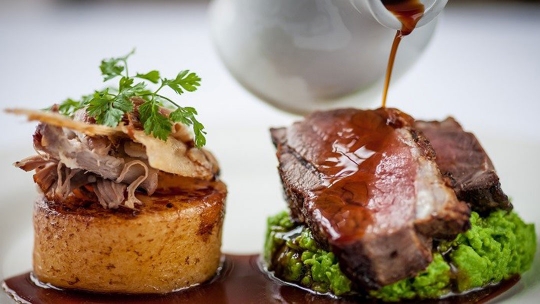 Photos by David Griffen Photography for Deer Park Country House Hotel
Whether it's a small buffet for a few close family and friends or a lavish do at the smartest of venues, your reception is the big celebration of your wedding – a chance for people to share your happiness and an opportunity for you to thank them for their presents and for coming to see you married.

As this is likely to be the most expensive part of your wedding day, it's important to set the standard early on in your planning. Popular venues get booked up well in advance, particularly on Saturdays during the peak wedding months, so make sure of your choice by booking as early as you can. Do also make sure you confirm all the details with the venue in writing, paying particular attention to what is included in the price.
Depending on your budget, you can have anything from a buffet catered for at home by family and friends to hiring outside caterers for a church or village hall to a formal sit-down meal at a hotel followed by an evening dance.
A sit-down meal is obviously the most expensive option, but there are all sorts of alternatives, from drinks and canapés to a buffet or even a barbecue. Whichever you choose, do make sure there are plenty of chairs for people to sit down while they're eating – standing up balancing a drink and a plate while trying to eat is virtually never comfortable for guests.
If you choose a hotel, do try to eat there and sample the food before making your booking. Check such details as corkage, parking space and whether the hotel will offer a cake stand and knife and a room for the bride and groom to change into their going away outfits. Many hotels offer a package which includes the services of a toastmaster and a complimentary room for the first night of the honeymoon.
Once you have chosen your venue, confirm in writing what you understand is included in the price.
Drinks for your guests will take up a large part of your budget. It's reasonable to assume each will drink one or two glasses on arrival at the reception, three or four glasses with their meal and another with the toasts. Though Champagne is the traditional wedding drink, you can offer sherry, Pimms or Bucks Fizz on arrival and wine with the meal, saving the Champagne – or, indeed, a good sparkling wine – for the toasts.
For reference, you will get between 10 and 12 glasses of sherry from each bottle and between six and eight glasses of wine or Champagne per bottle. Do remember to provide plenty of soft drinks for children and adults who prefer them or who may be driving. Allow between half and one litre per person.
There can be a long break between ceremony and reception while photographs are being taken and some couples are now offering a glass of sherry outside the church and perhaps live music to entertain guests as they arrive at the reception.
The usual order of events at the reception is:
The receiving line
The meal
Speeches and toasts
Cutting of the cake (although some couples prefer to do this before the speeches to allow it to be cut and served)
Departure of the bride and groom
If you are having a sit-down meal, it is essential to have a seating plan. Try to put together tables of people who you think will get on well together.
The top table seating plan for a sit-down meal (left to right) is:
Chief bridesmaid
Groom's father
Bride's mother
Groom
Bride
Bride's father
Groom's mother
Best man
Don't feel hidebound by what you think a traditional wedding breakfast should consist of – nowadays anything goes, from bangers and mash and jam roly-poly to pasta with wedding cake for dessert. It's worth remembering you may need to cater for vegetarians or guests on special diets.
Do give considerable thought to the room and table decorations and the lighting at your reception.
Flowers should match the theme colours of the wedding, a little money spent on atmospheric lighting can make an enormous difference  and crackers and balloons always help create an atmosphere
Favours for guests range from the traditional small baskets of sugared almonds to fortune cookies, candles or little books of love poems.
If you are having a number of small children at your wedding, it's worth giving some thought as to whether you can organise a crèche – both to stop the youngest getting bored and to give their parents a chance to enjoy themselves without worrying about what their offspring are up to.
Whatever the size of your reception, it's always nice to have a formal or semi-formal receiving line to welcome your guests. This ensures that you get the chance to speak to everybody and accept their congratulations.
For a formal receiving line, the usual order is:
The bride's parents, as hosts, the groom's parents, the bride and groom and then the bridesmaids and attendants.
Interested in advertising in Dream Weddings Magazine & on our website..?
…please call 01626 873364
or click here
JOIN US ON FACEBOOK…
This message is only visible to admins:
Unable to display Facebook posts
Error:
Error validating access token: The user has not authorized application 1332798716823516.
Type:
OAuthException
Code:
190
Subcode: 458
Click here to Troubleshoot
.